Location Scouting with Augmented Reality 3D People Models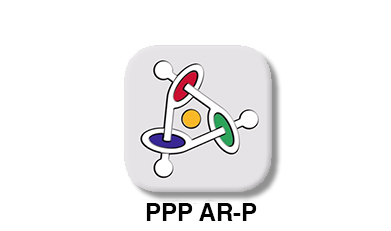 Just released !!! PPP AR-P for the iPhone and iPad. (click on the logo on the right to download the free app)

Planet PrePro has always shared the solutions we create to make our productions better. We've done this with our Location Scouting Database and the pppscout iPhone app, our Talent Database and iPad Casting app, our production tools - PPP PC, PPP Miles, PPP Expenses. and now our Free Augmented Reality Apps - PPP AR, and PPP AR-P.

• In realtime, ADD (up to 4 per scene) 3D people models into your location images.
• Choose from individual male models, female models and groups.
• Rotate the the models individually to match the desired position for the scene that you're scouting.
• Pick from models in casual, business, athletic or medical attire.
• Use the "Sun Light" feature to add a shadow to the models and adjust it to match the lighting at the scene.
• Or, in Open Shade, add a 3/4 backlight to the models from either the left or right side of the frame.
• And Brighten or Darken the 3d models to match your scene.
• Then take a photograph of your scene to share with Photographers, Directors, Agency, and Clients.
Examples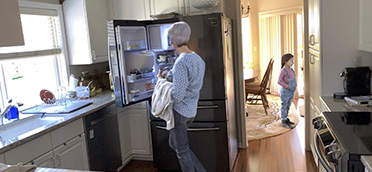 Singles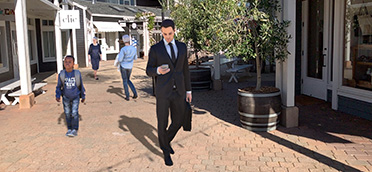 Multiple Age Ranges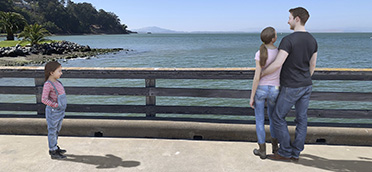 Pairs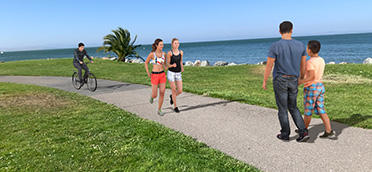 Athletic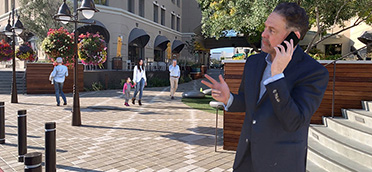 Casual & Office
Healthcare
Males - 17 models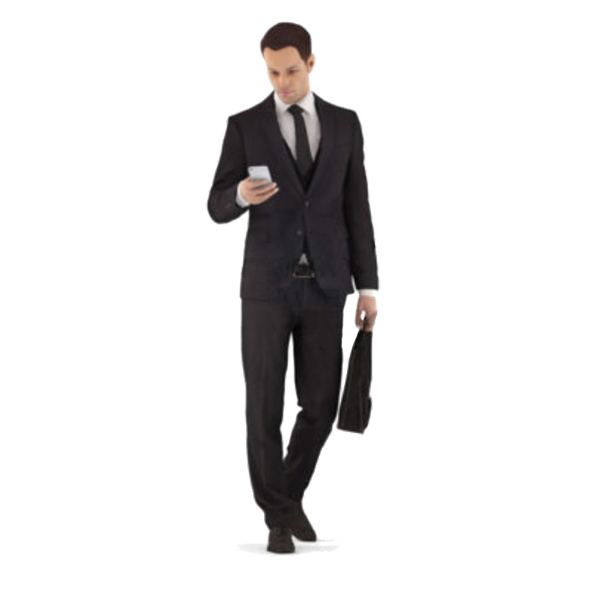 1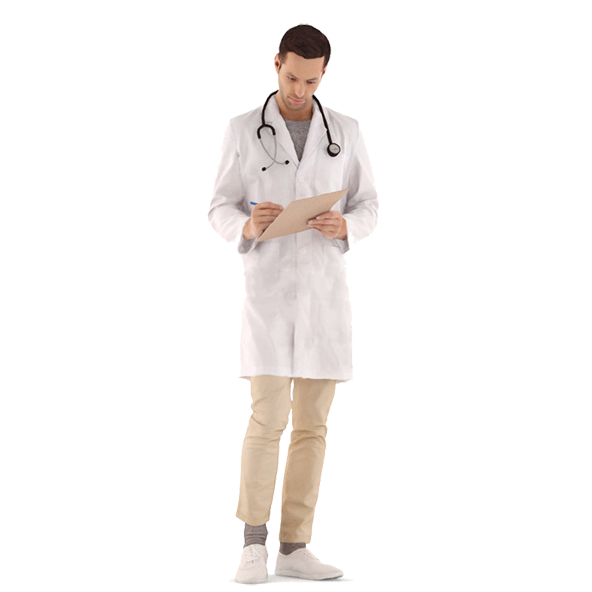 2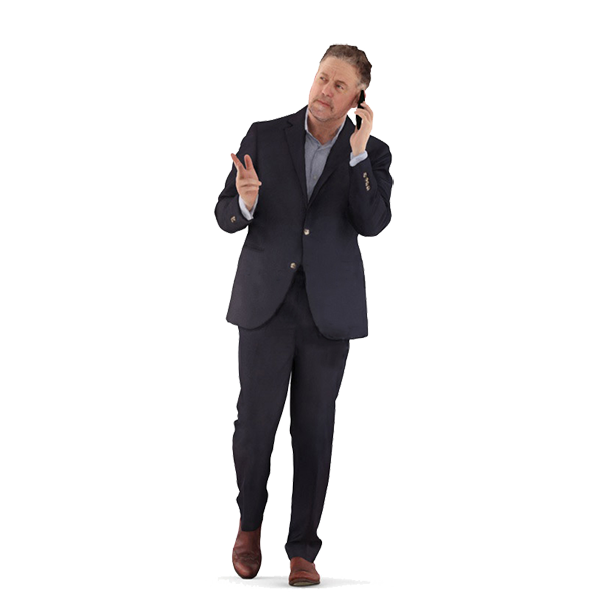 3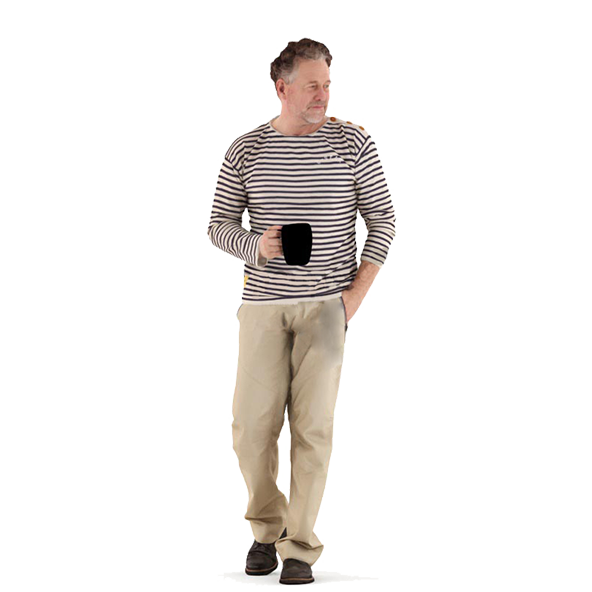 4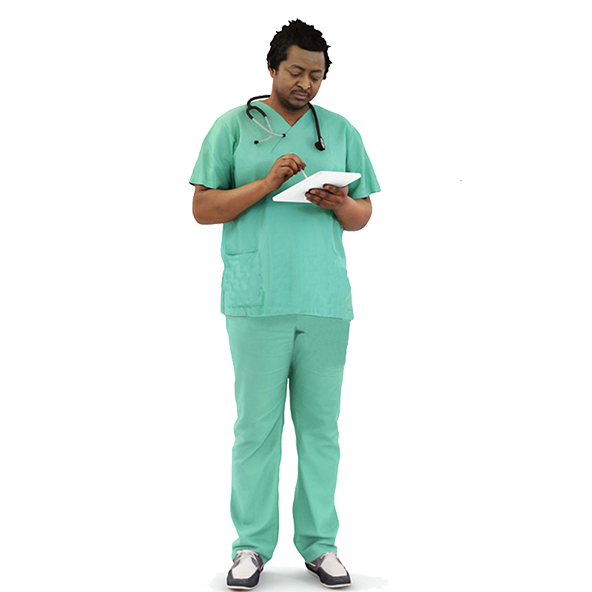 5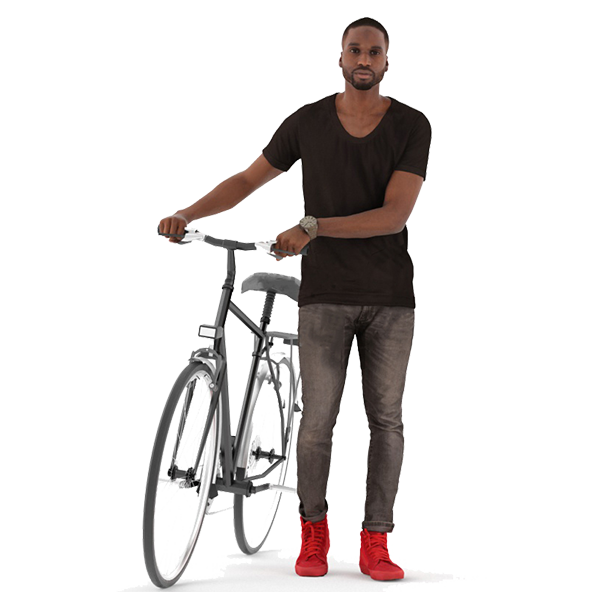 6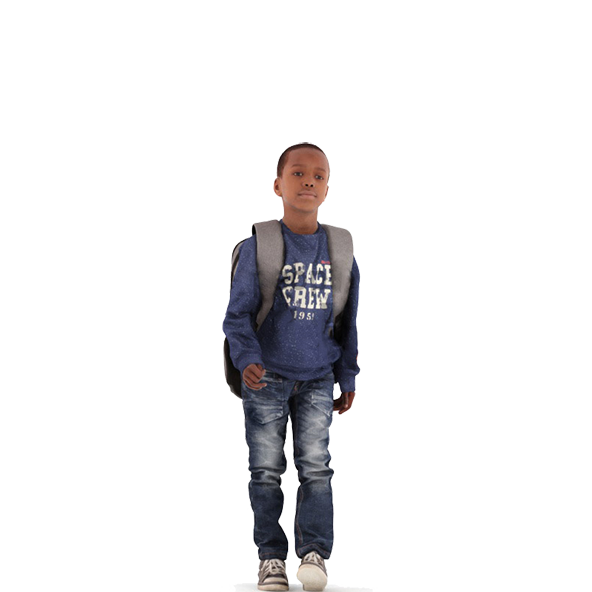 7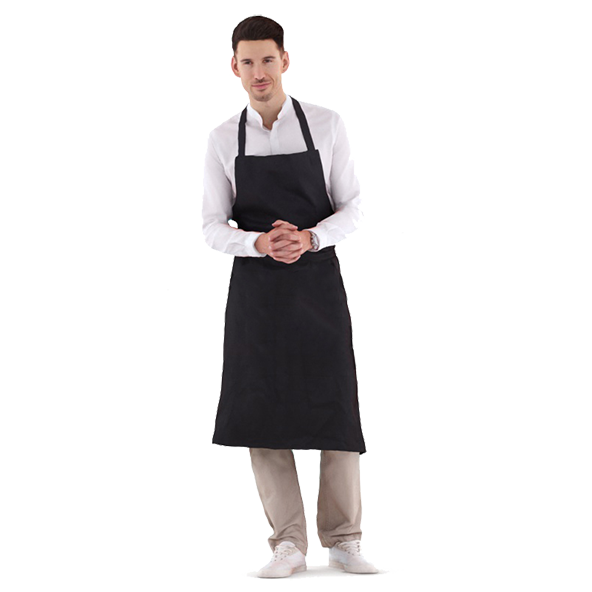 8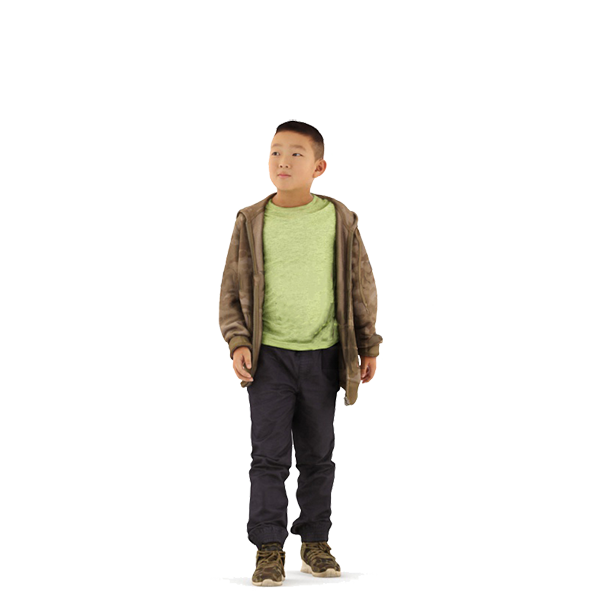 9
10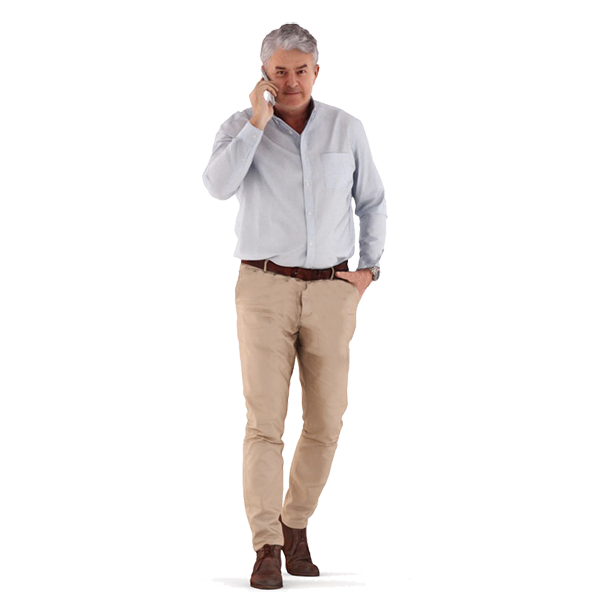 11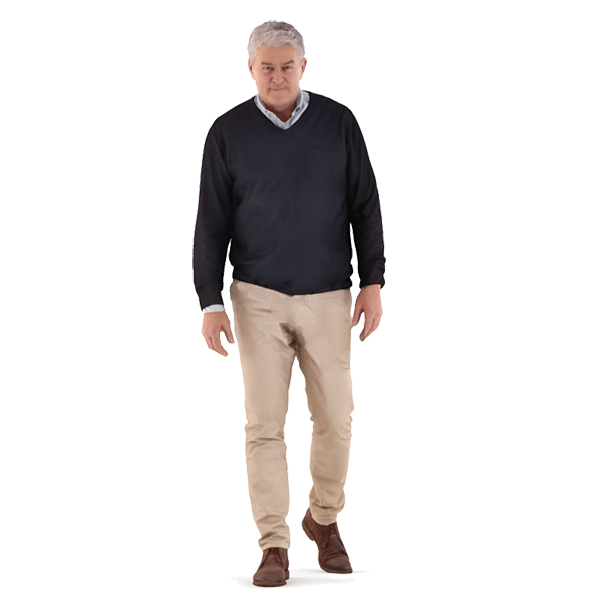 12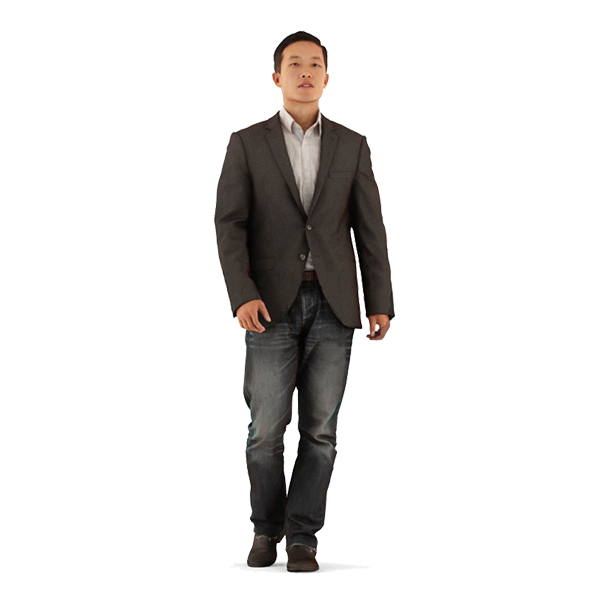 13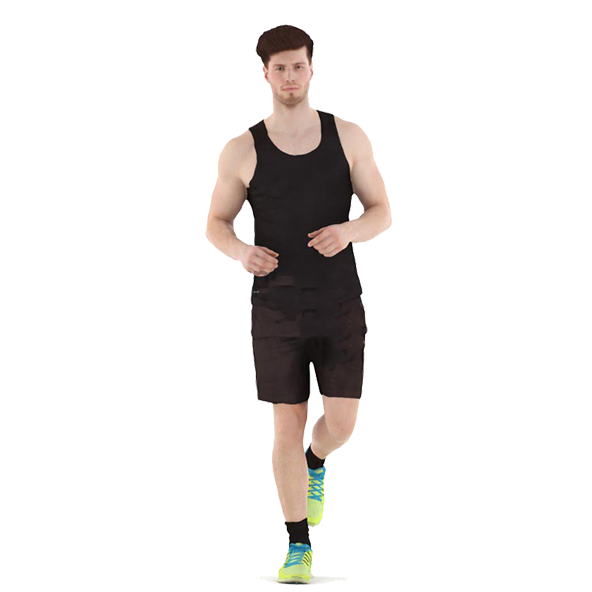 14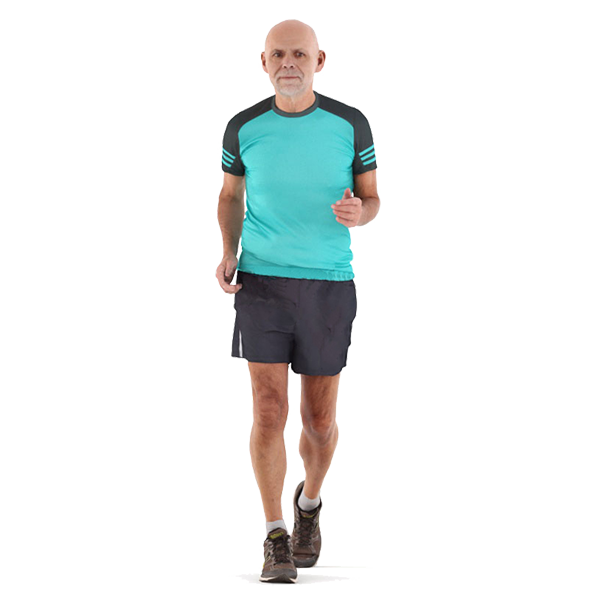 15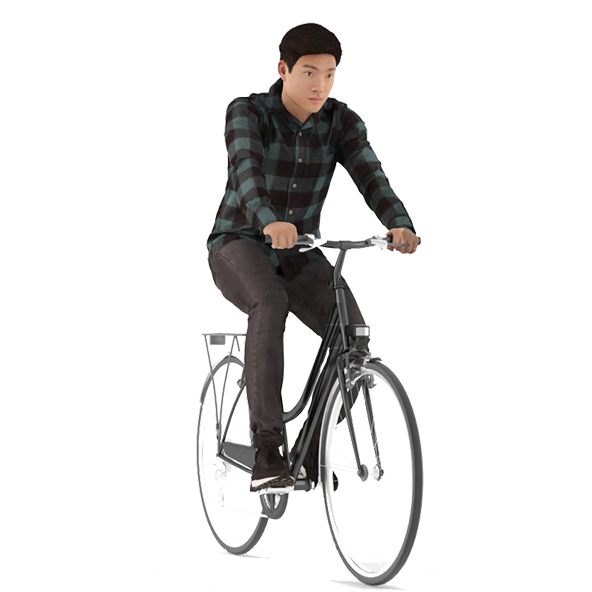 16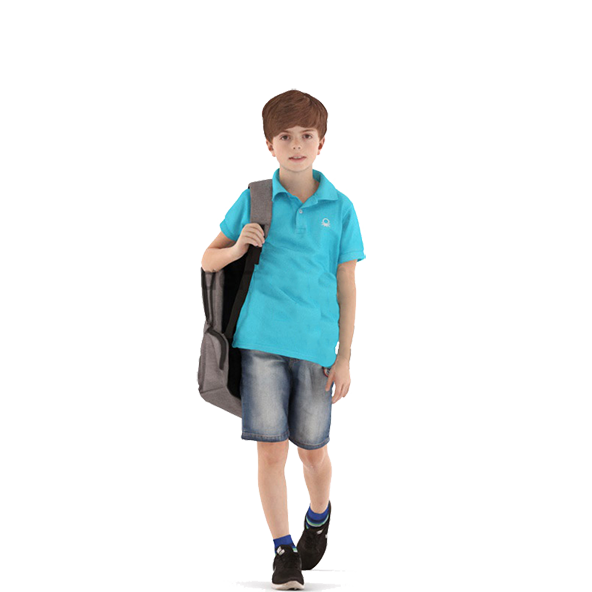 17
Females - 20 models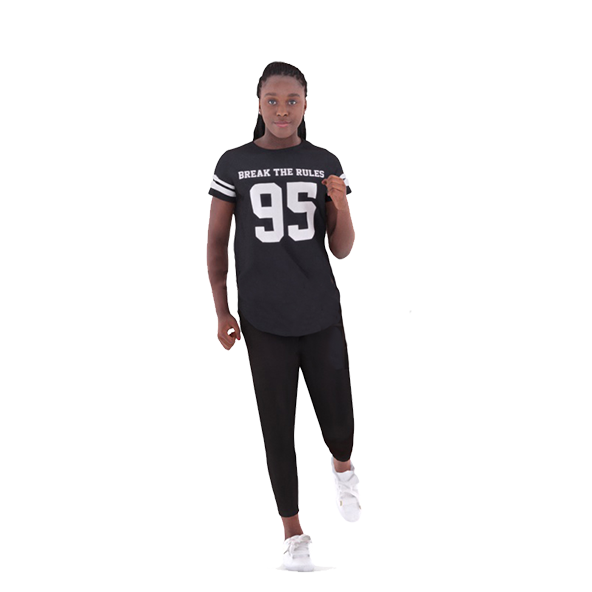 1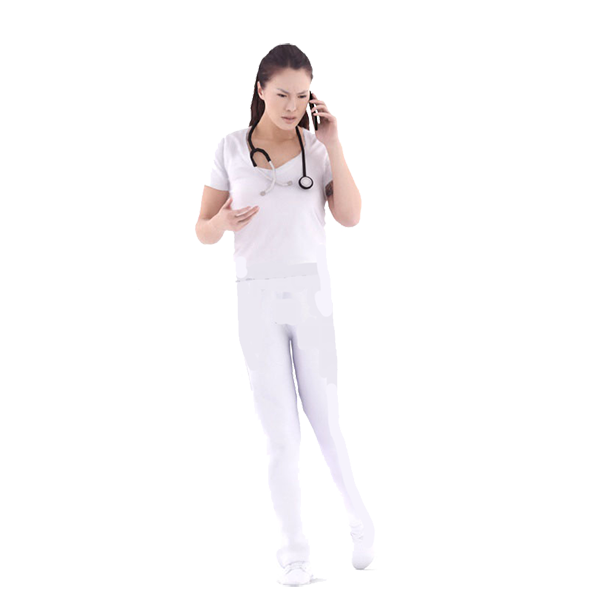 2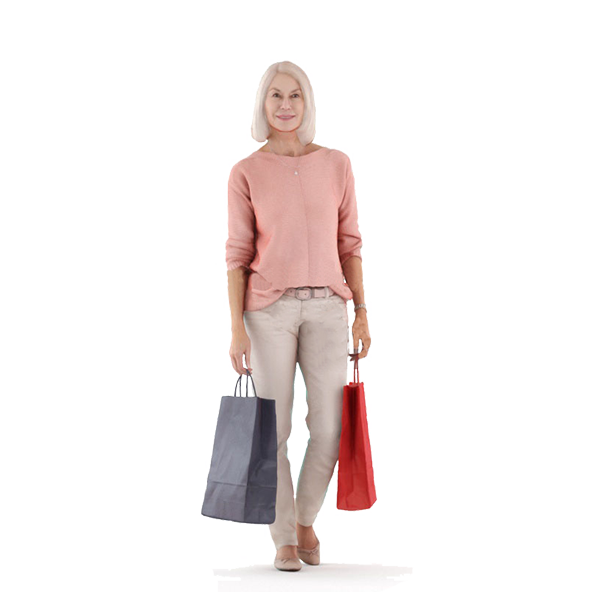 3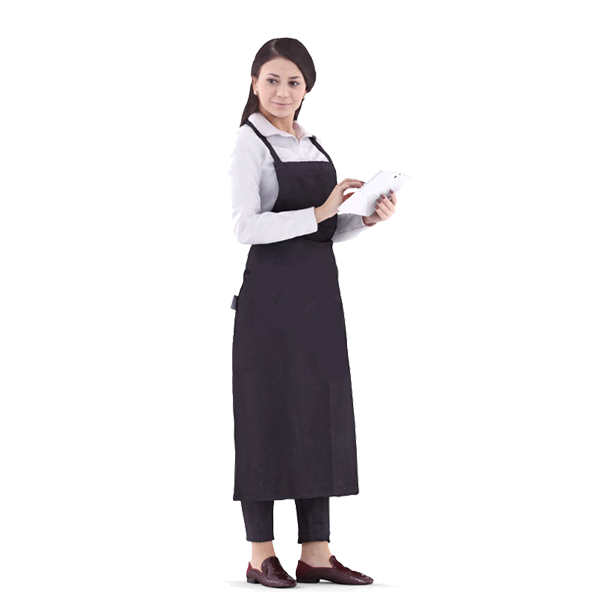 4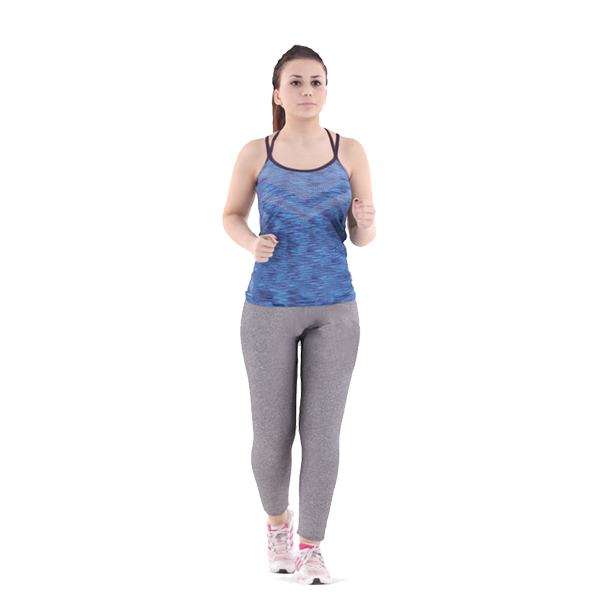 5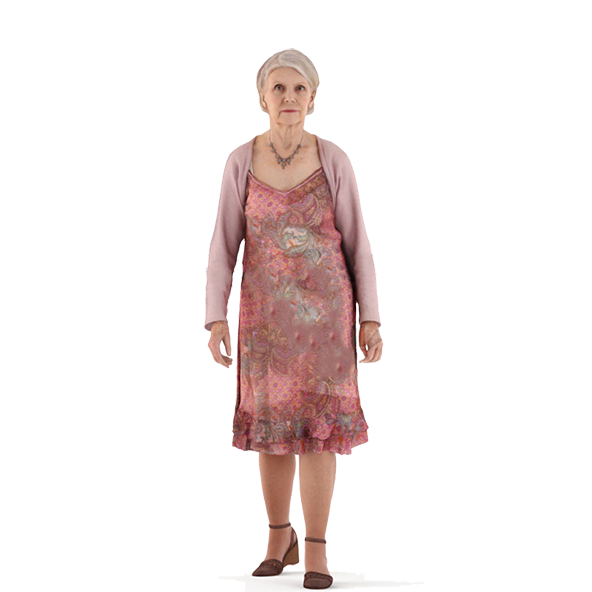 6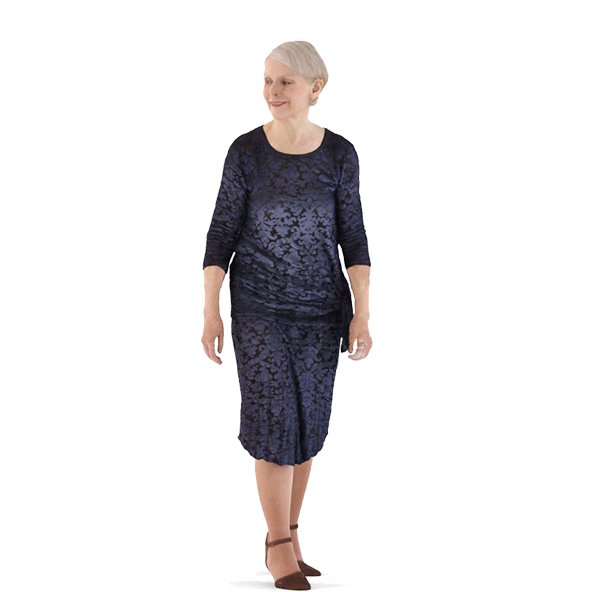 7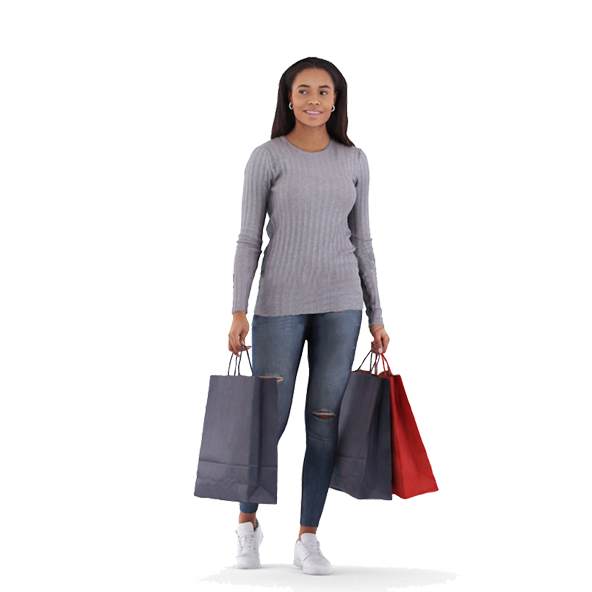 8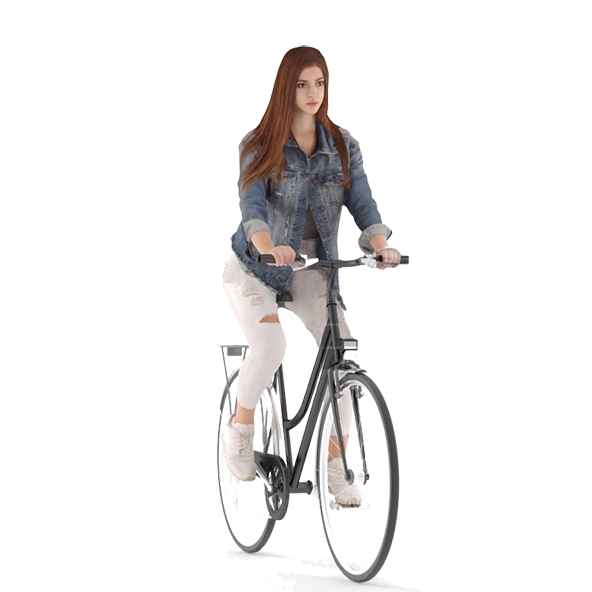 9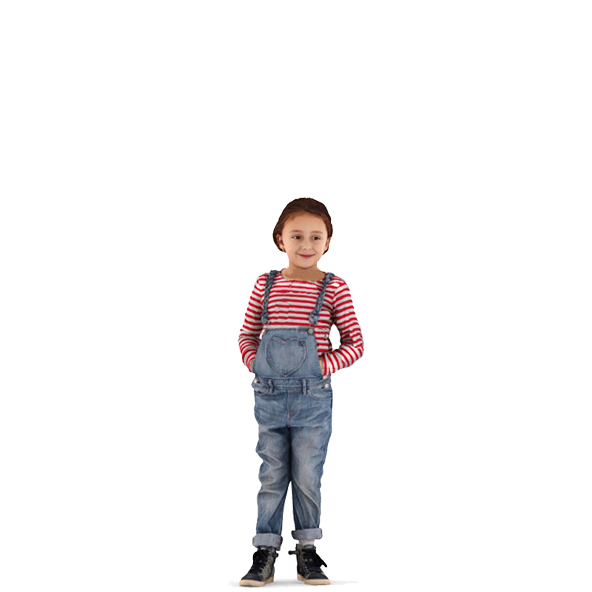 10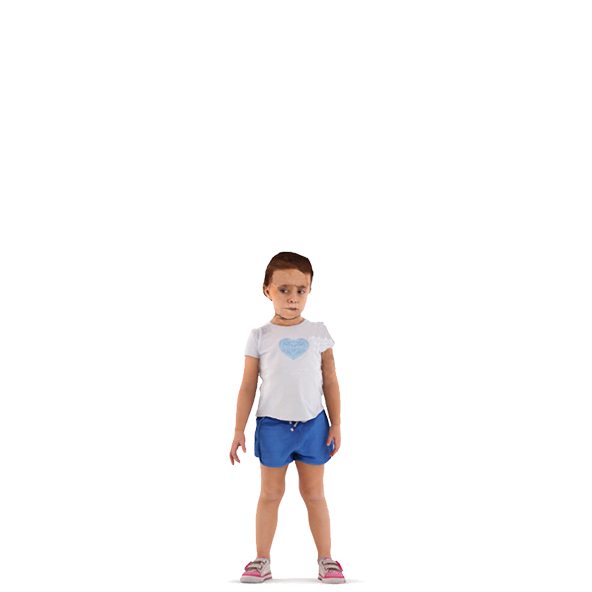 11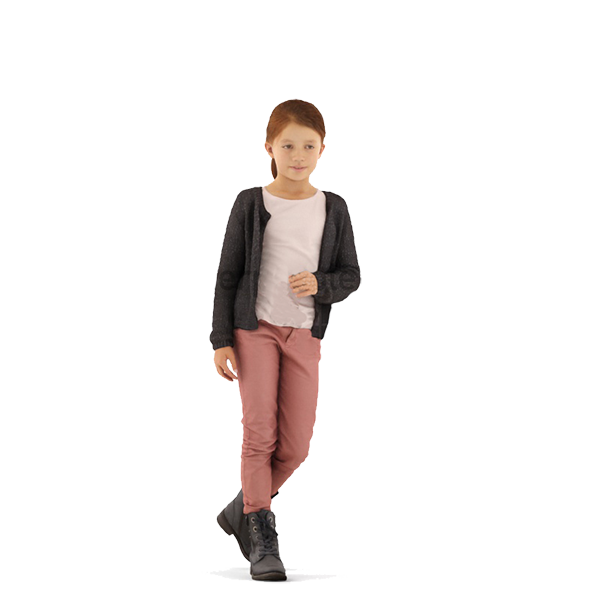 12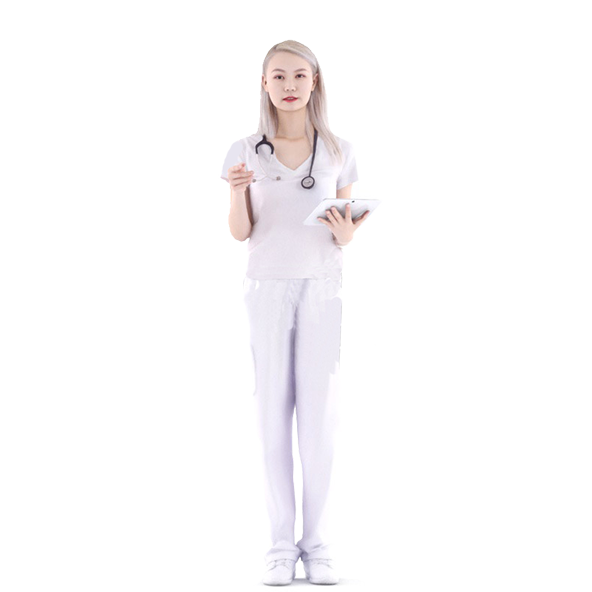 13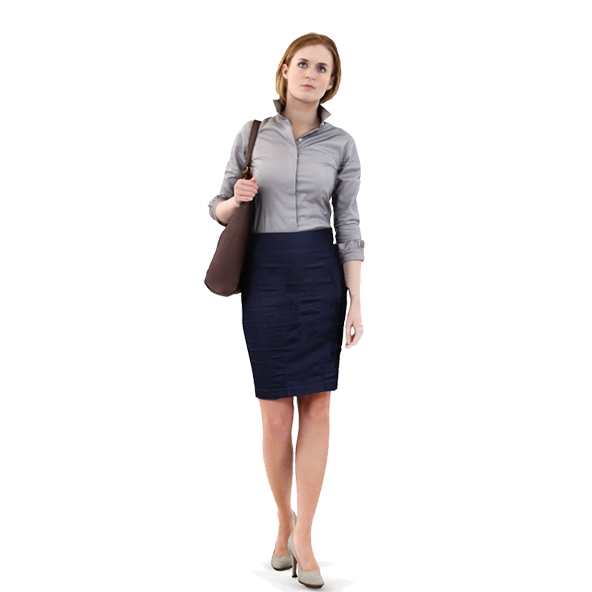 14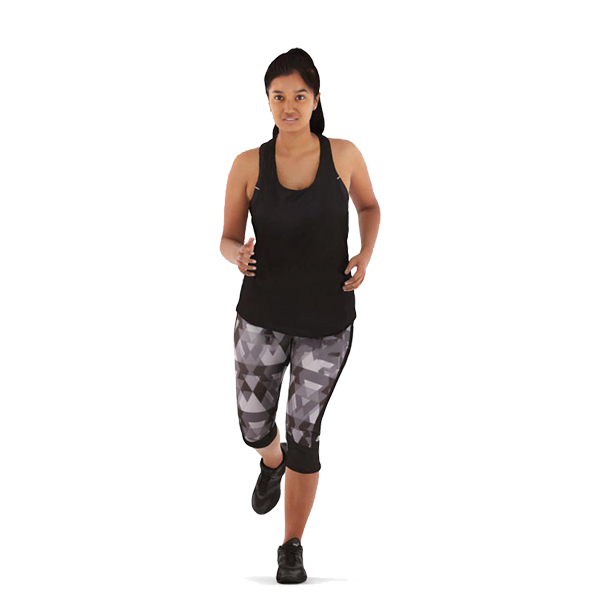 15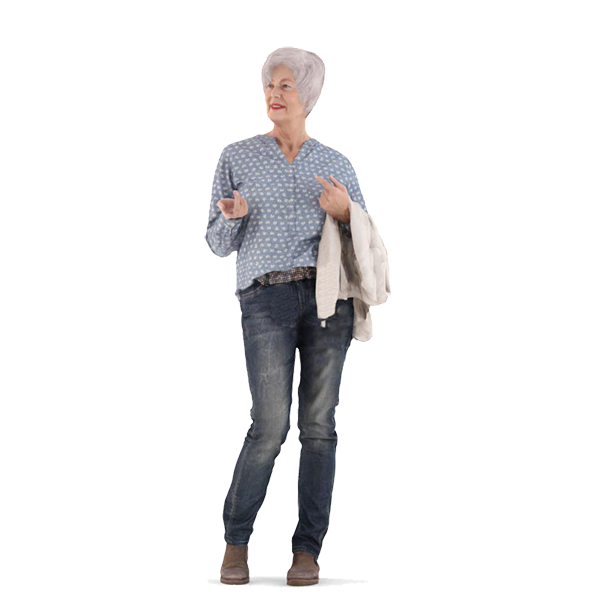 16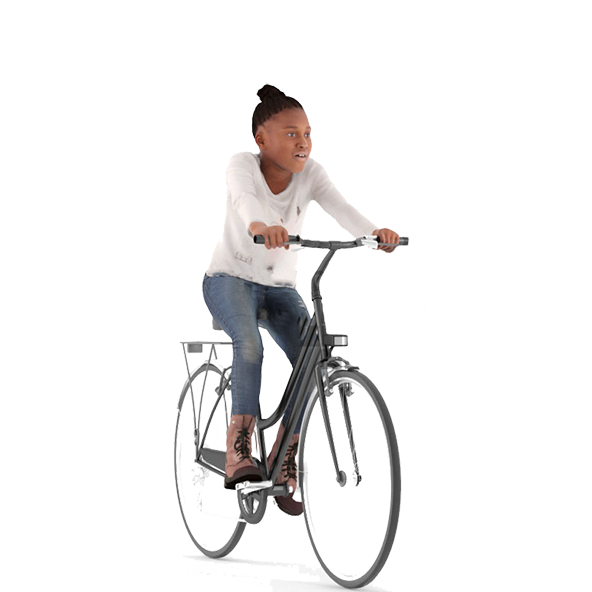 17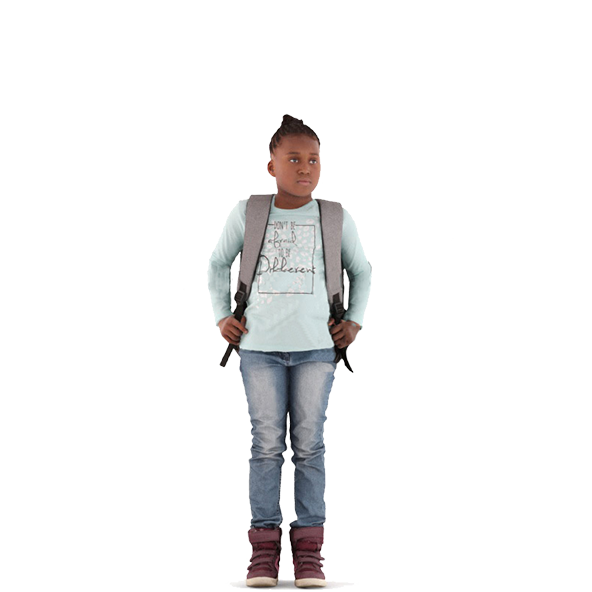 18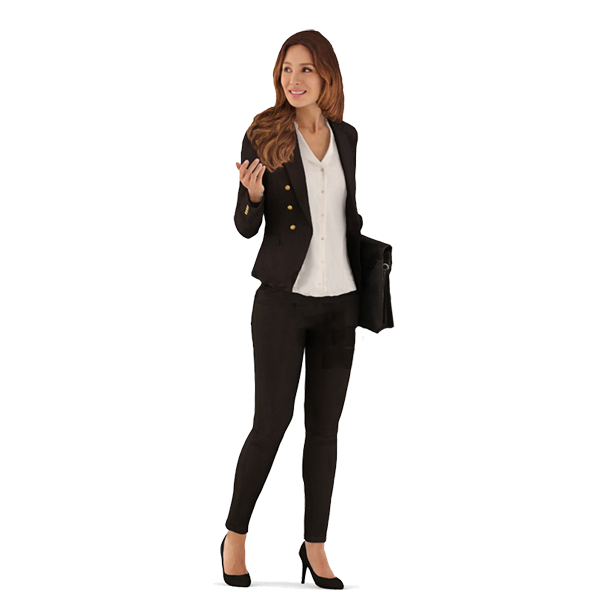 19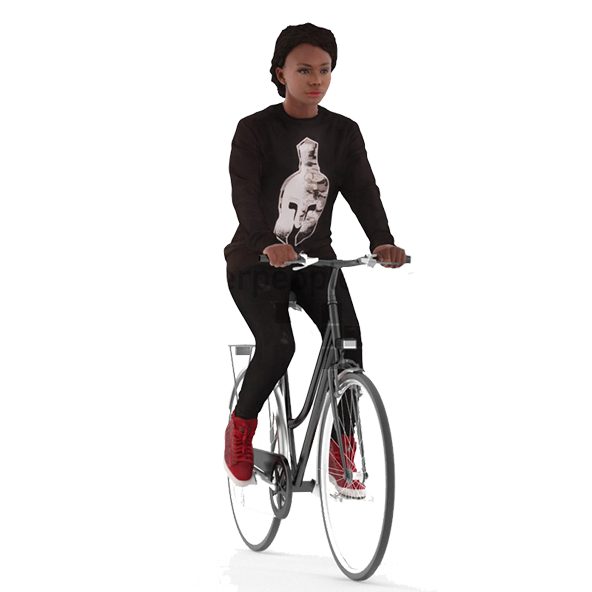 20
Groups - 10 Pairs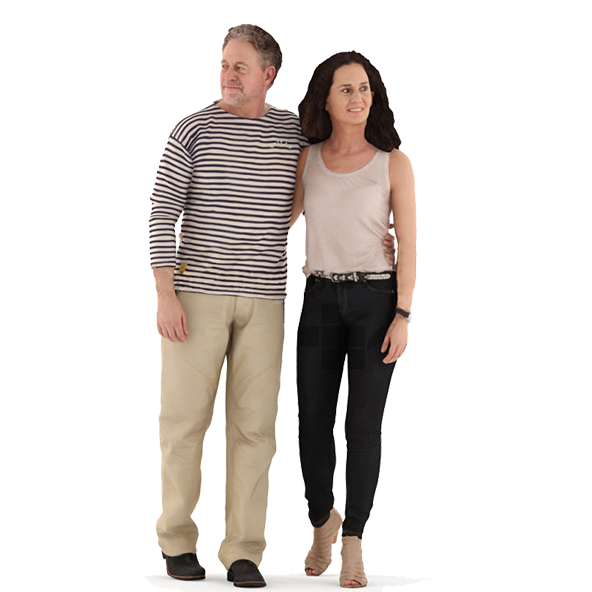 1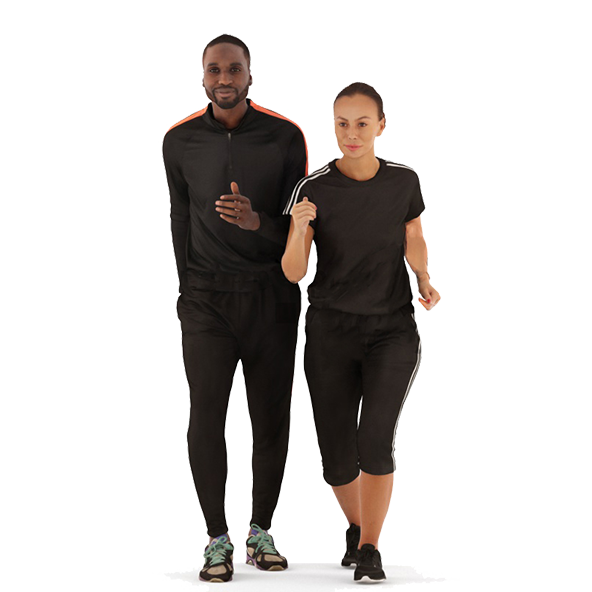 2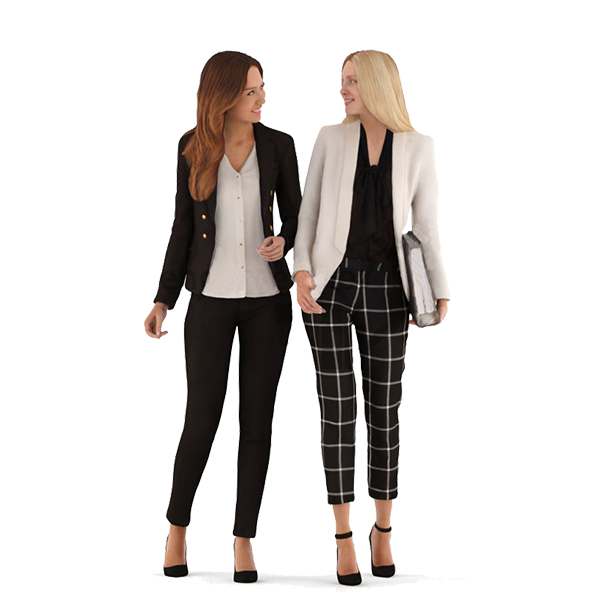 3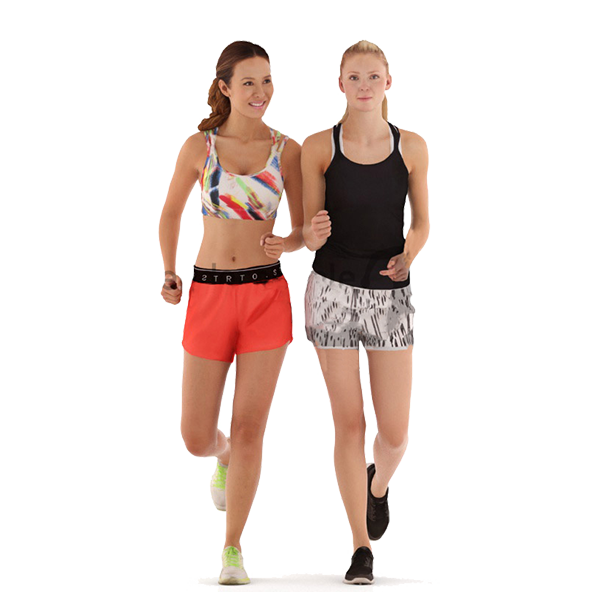 4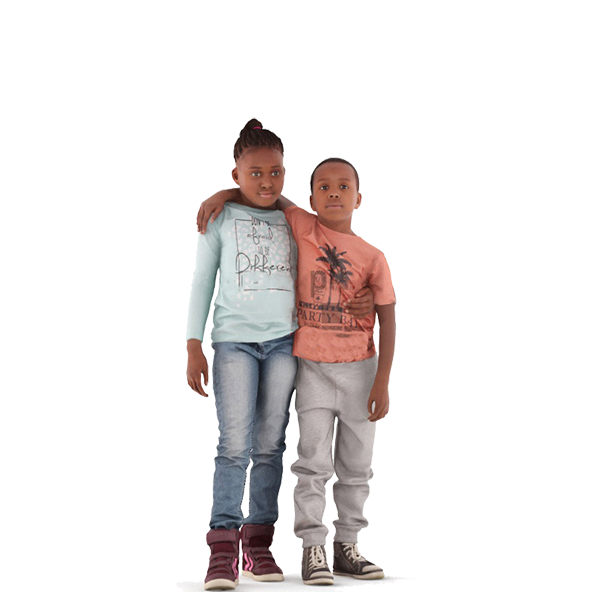 5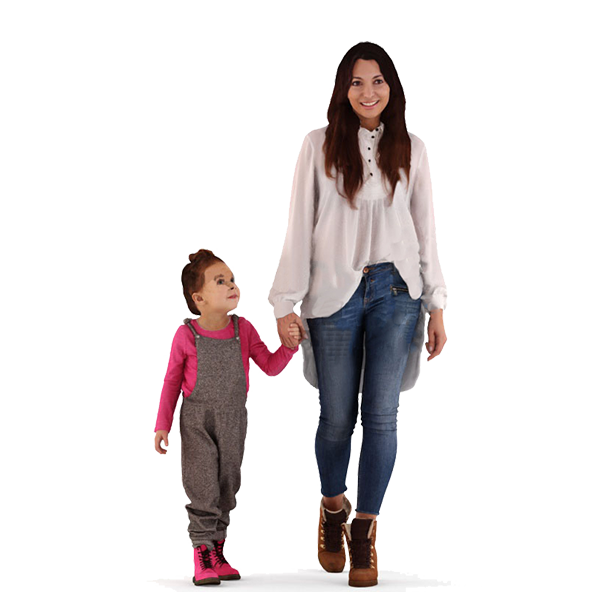 6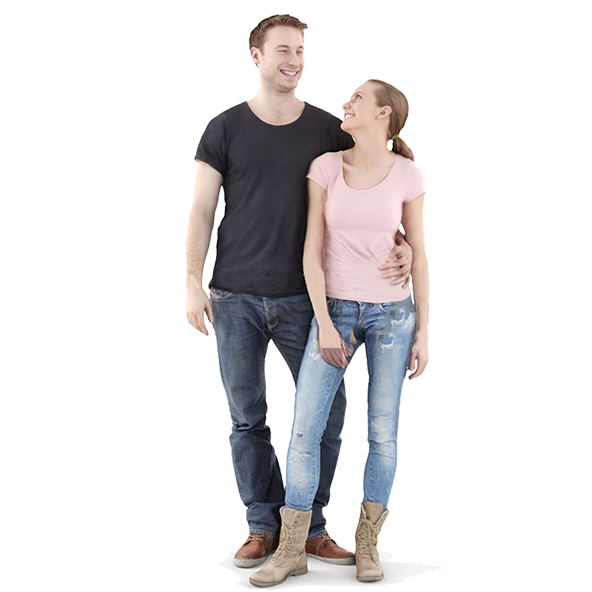 7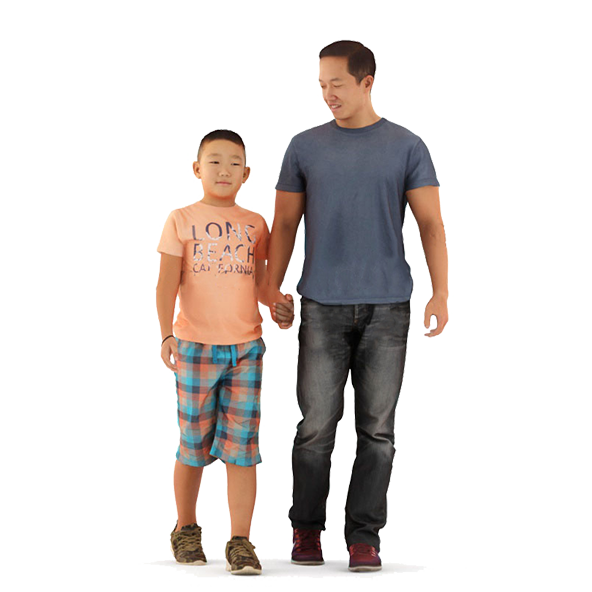 8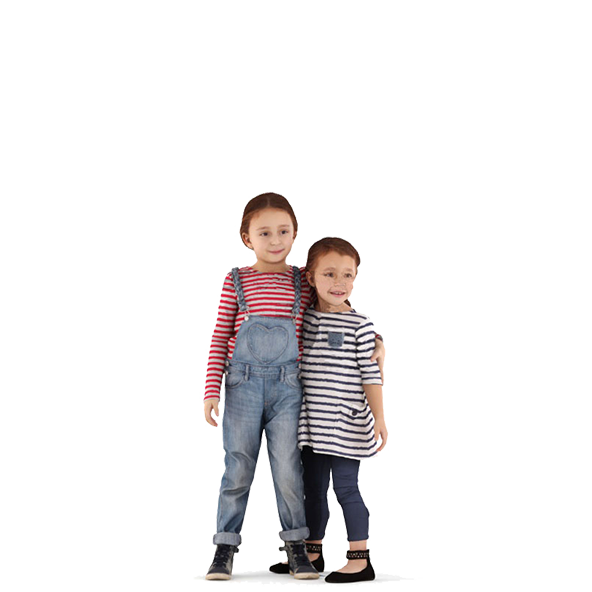 9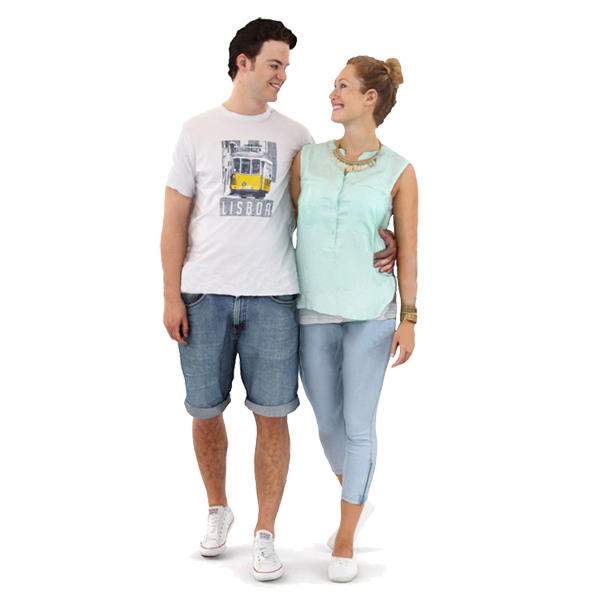 10